These were the DSL Finals: Season 2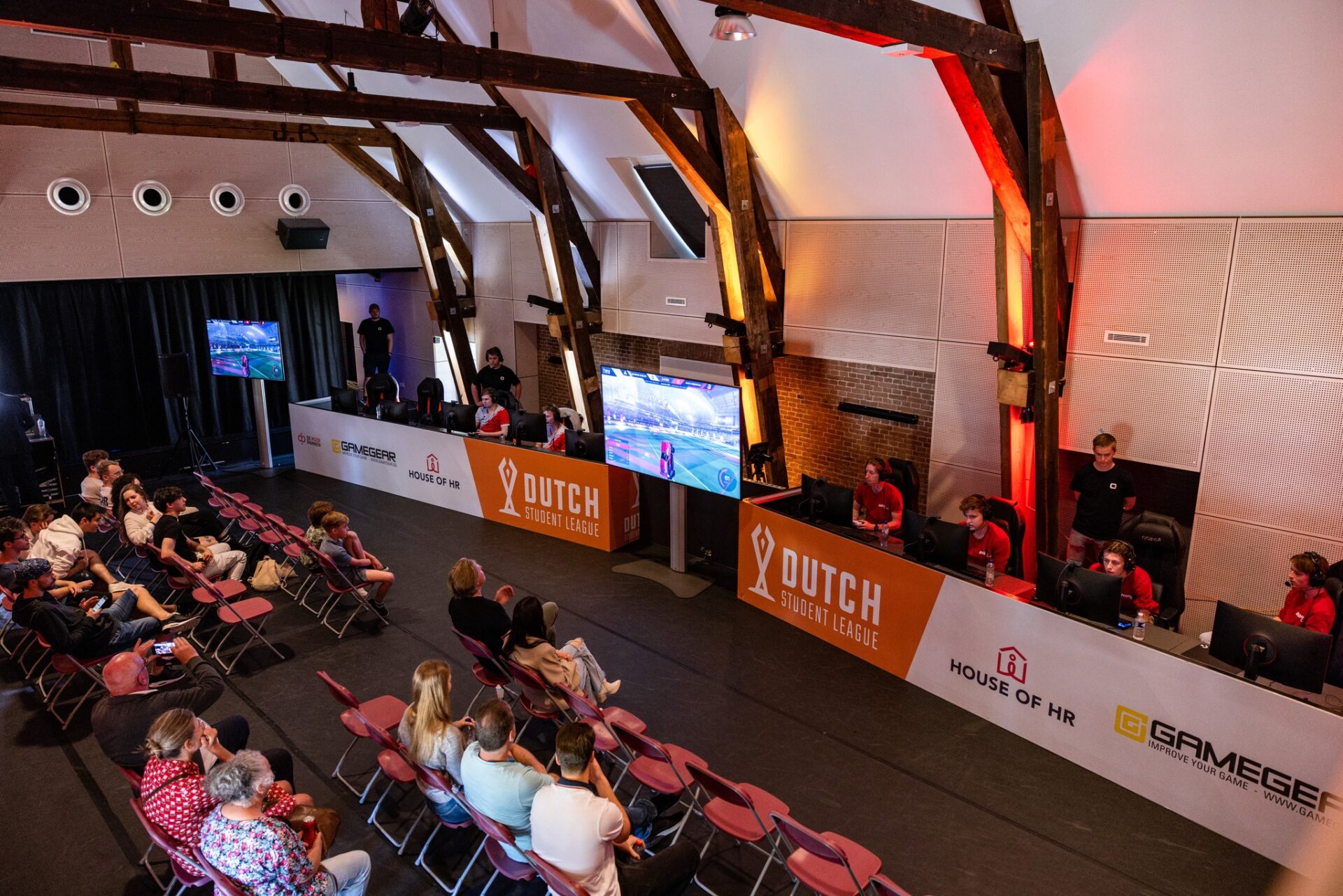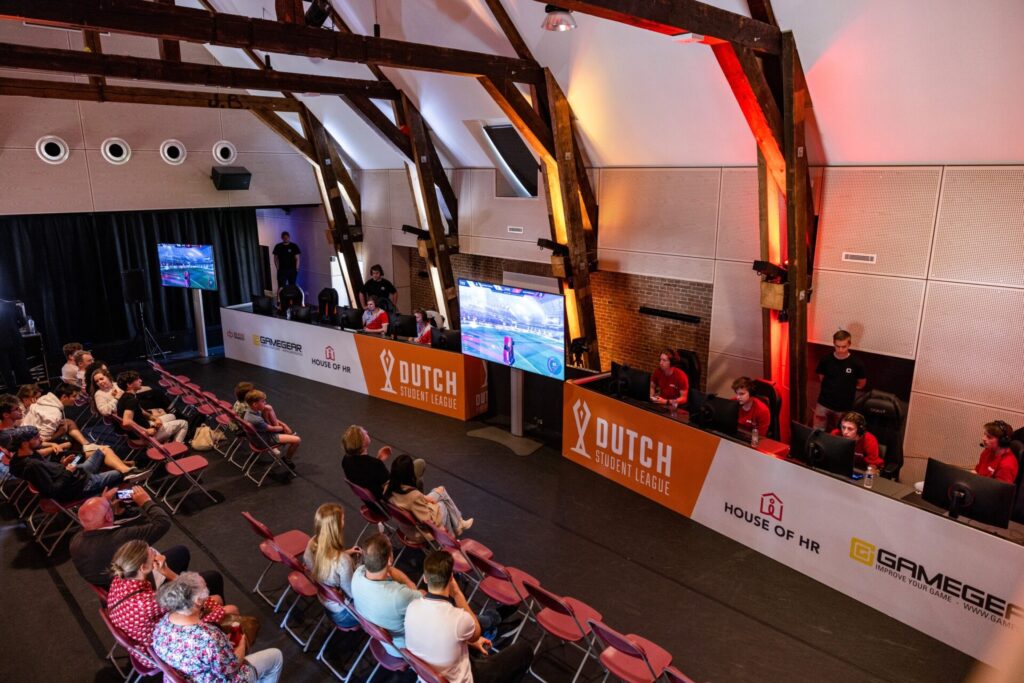 These Were the DSL Finals: Season 2
The Dutch Student League: Season 2 marks the end of an extraordinary event that exceeded all expectations. The League of Legends finals captivated audiences with their intense matches reaching the 50 minuten game time, showcasing skill and strategic prowess of both teams. Meanwhile, the Rocket League crossover tournament made all the viewers sit on the edge of their seats with its fast-paced action and multiple overtimes.
Results
RL Crossover | AVANS Hogeschool vs Omen Erasmus Eagles
The Rocket League Crossover event was an amazing matchup, showcasing the talent of the academy team. They proved to be a force to be reckoned with, leaving no room for doubt as they emerged victorious with an impressive score of 4-1. While the final score may not reflect it, the competition was incredibly close, with almost every game pushing the teams to their limits and extending into overtime.
LoL FINAL | DSEA Rood VS Esports Team Twente
The League of Legends finals started as a classic 'Giant vs. David' narrative, but DSEA Rood demonstrated how they earned their place in the finals by giving Esports Team Twente a tough challenge. They put up a formidable fight in multiple games, making it difficult for Team Twente to end the game. However, despite their efforts, DSEA Rood ultimately suffered a 3-0 defeat against the superstar team.
Pictures
These are the pictures from our second Dutch Student League final!
Check out the complete album on our Facebook page.
Aftermovie DSL: Season 2!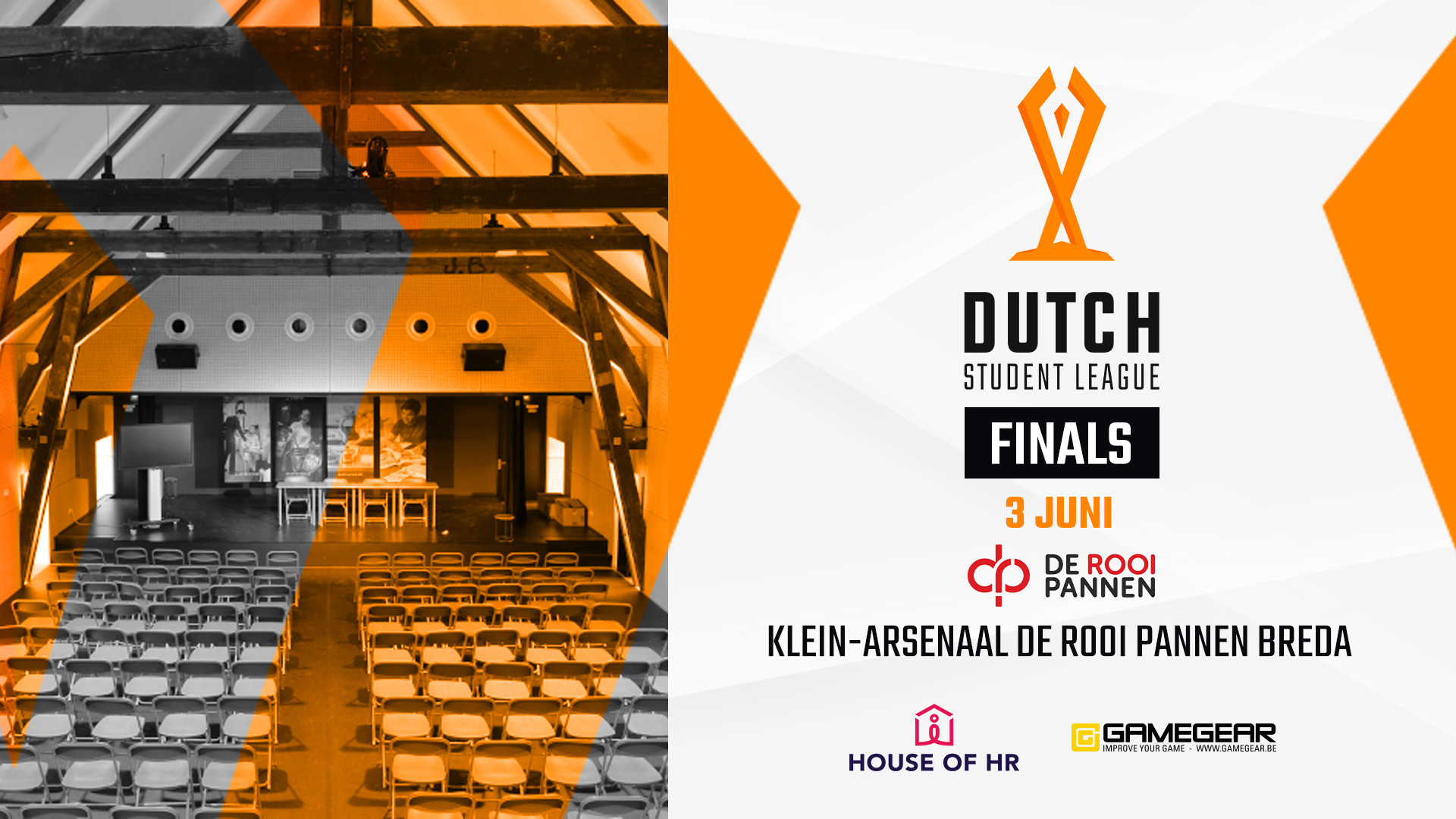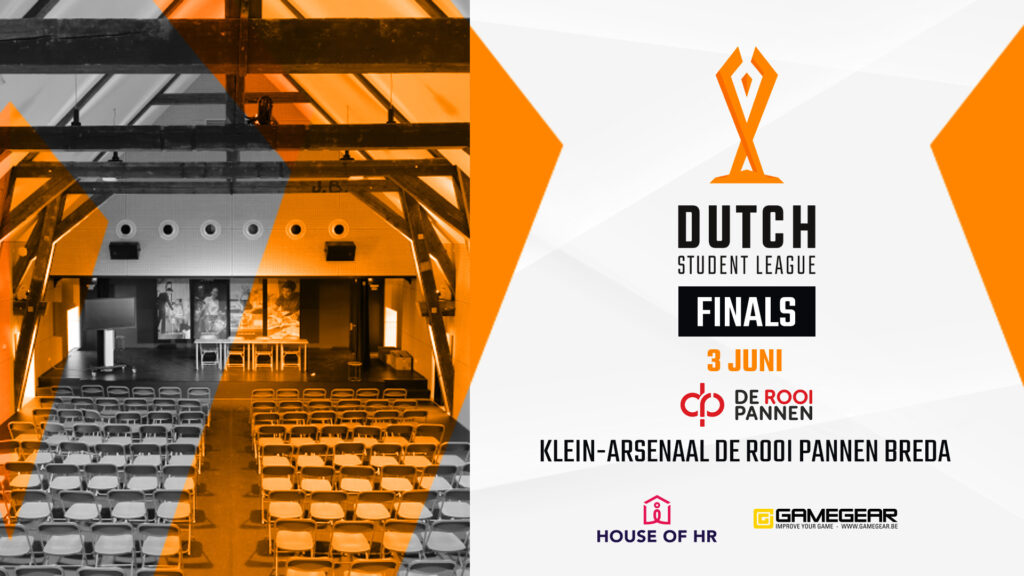 The Dutch Student League Finals: Season 2
Come join the League of Legends DSL Finals and witness the intense battles between the top Dutch collegiate LoL players as they compete for a total prize pool of €5,000. In addition to the postponement of the DSL Rocket League Finals, we are extied to present a special crossover event where the DSL Rocket League Finalist, AVANS, will go head-to-head with one of the two finalists from the Academy Rocket League Finals, OMEN Erasmus Eagles.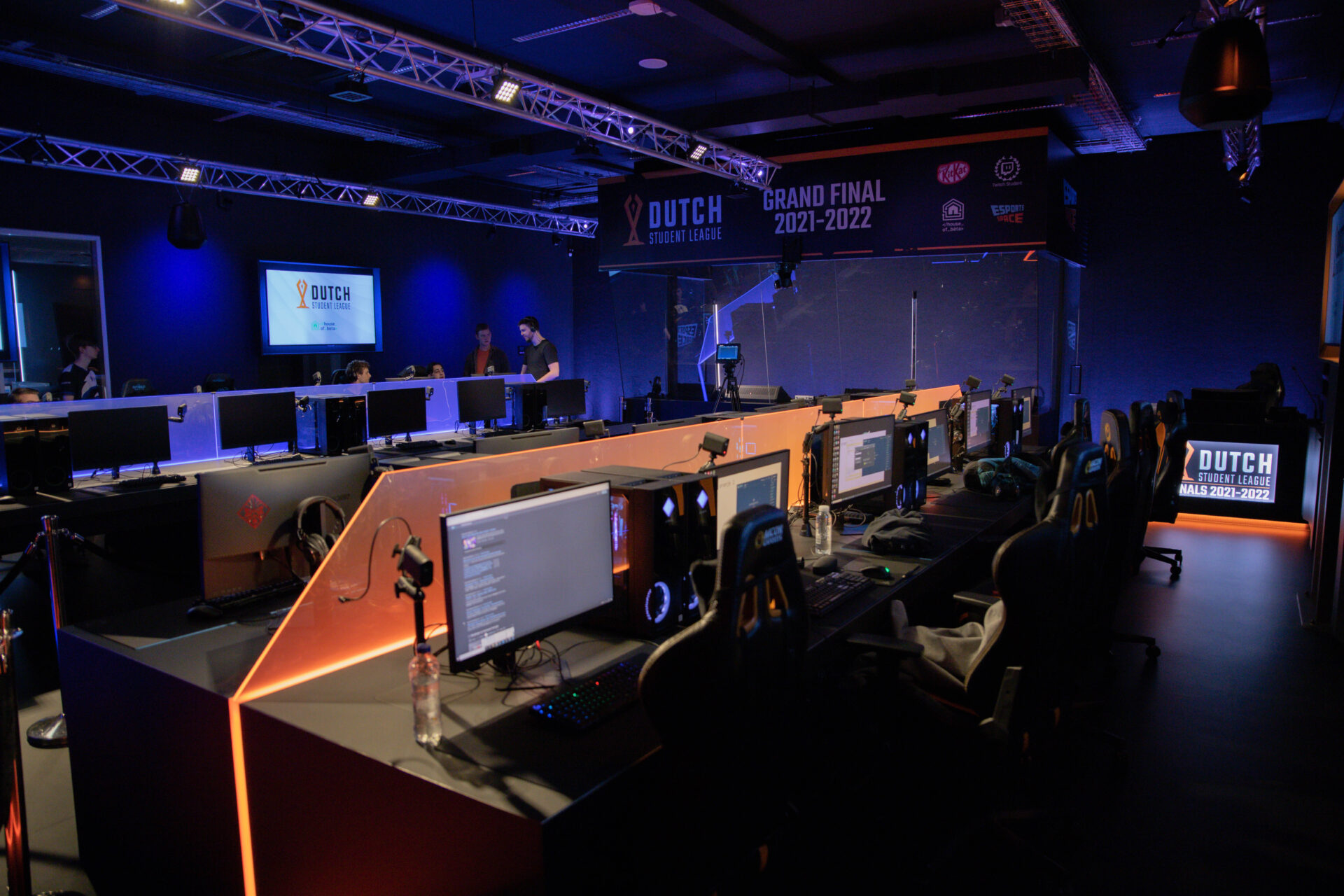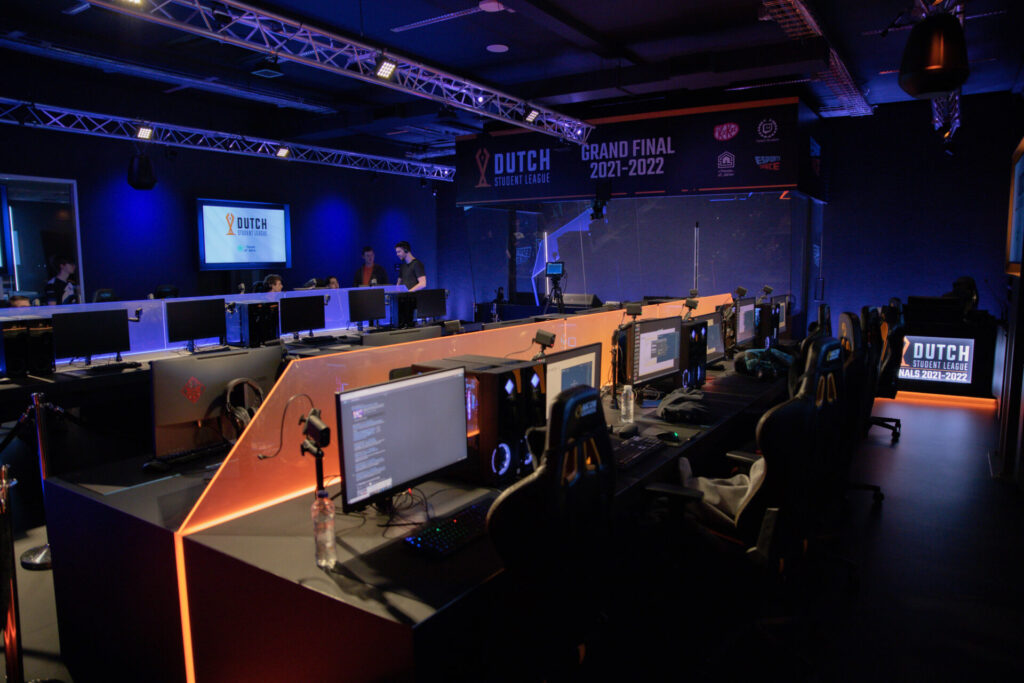 Streams:
If you are unable to attend the The Dutch Student League Finals: Season 2 in person, don't worry! You can still join in on the excitement by tuning in to one of our livestreams online. However, you'll need to create the live ambiance yourself.
All Games – https://www.twitch.tv/esportsprime
Rocket League – https://www.twitch.tv/rocketbenelux
Visitors & Catering:
It's time to rally behind your community or friends at the Finals of the Dutch Student League and have a blast playing games. With a wide range of games available for everyone to enjoy, there's something for everyone. And if that's not enough, we've got you covered with catering at the event.
Don't miss out on this exciting opportunity to show your support for your community and have a great time yourself.
Get hyped for the DSL Finals with the aftermovie from last year!