The Dutch Student League Finals:
Season 2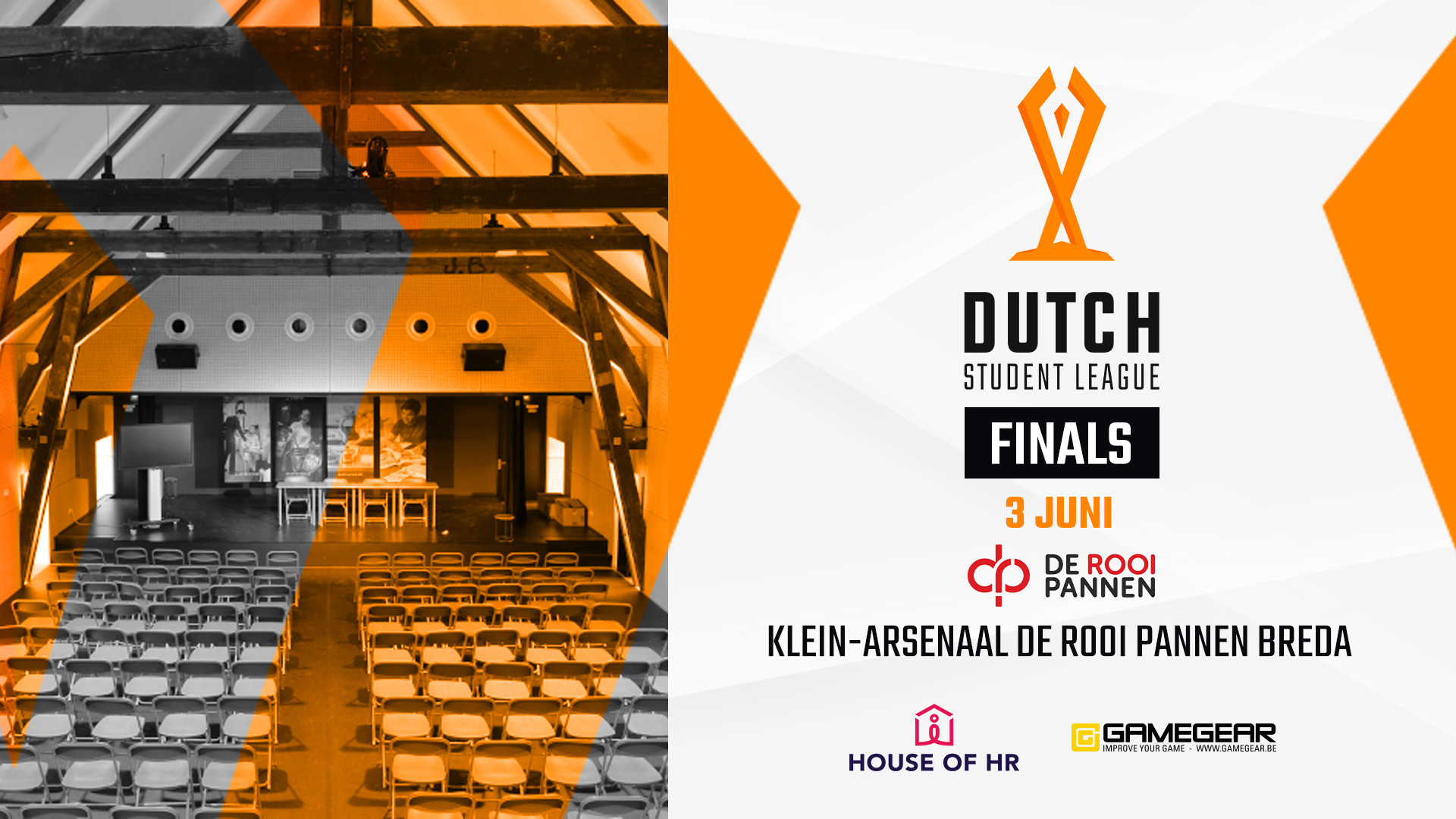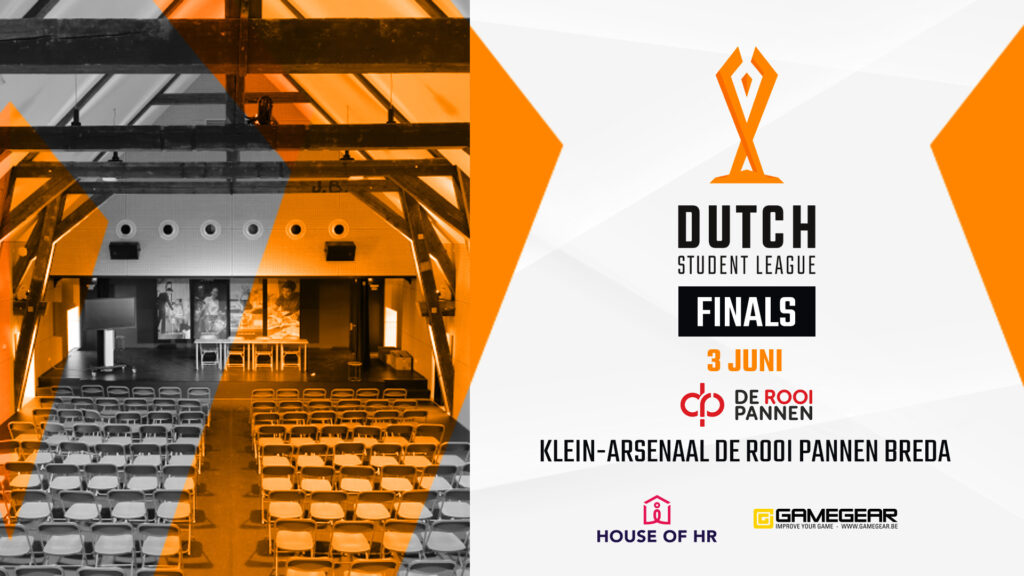 The Dutch Student League Finals: Season 2
Come join the League of Legends DSL Finals and witness the intense battles between the top Dutch collegiate LoL players as they compete for a total prize pool of €5,000. In addition to the postponement of the DSL Rocket League Finals, we are extied to present a special crossover event where the DSL Rocket League Finalist, AVANS, will go head-to-head with one of the two finalists from the Academy Rocket League Finals, OMEN Erasmus Eagles.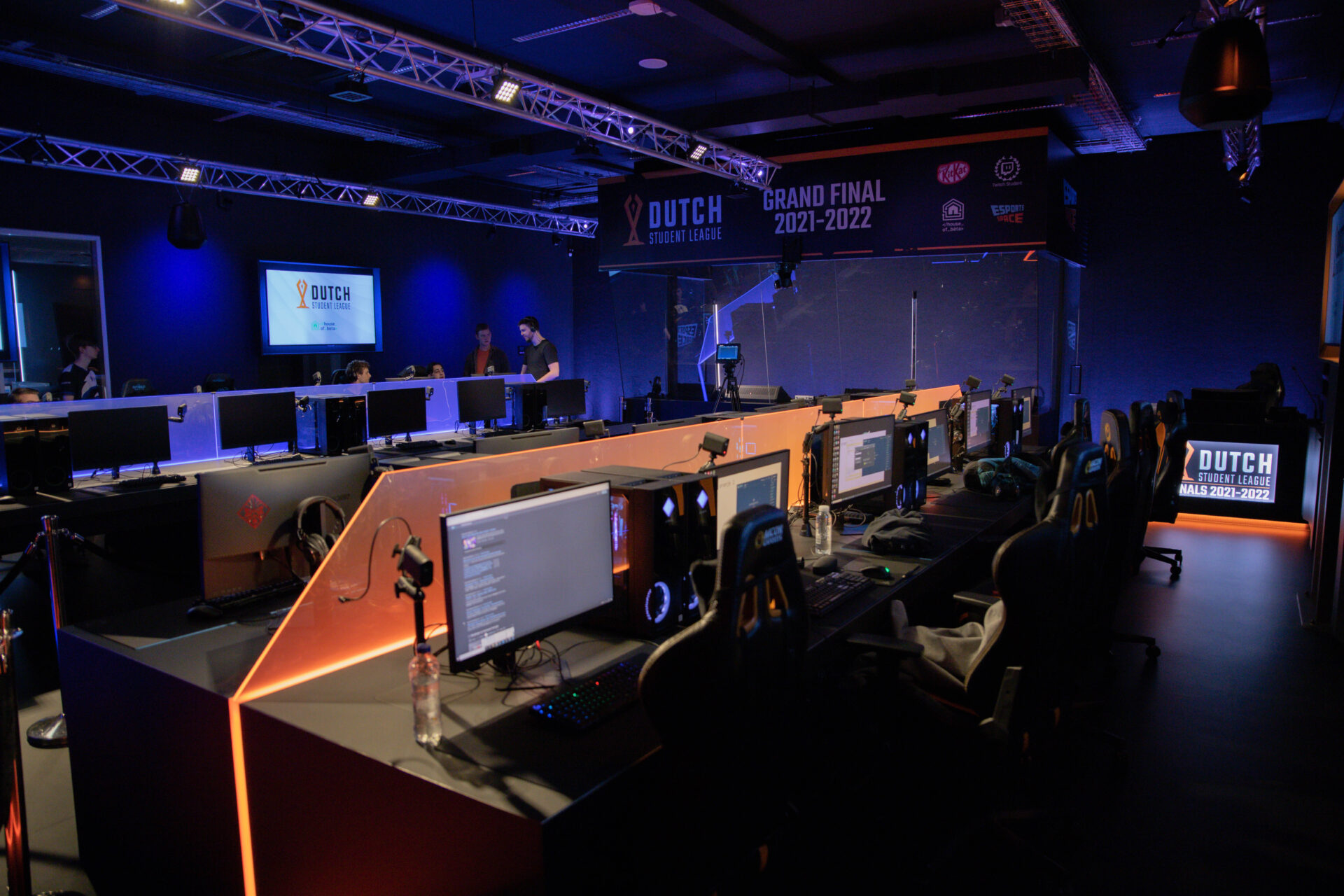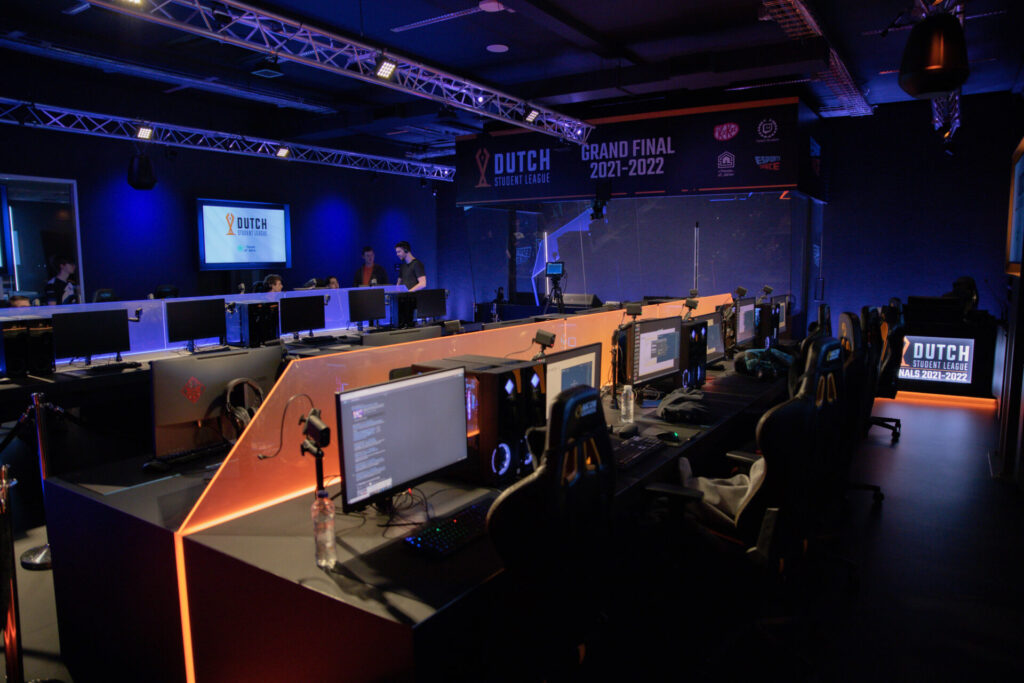 Streams:
If you are unable to attend the The Dutch Student League Finals: Season 2 in person, don't worry! You can still join in on the excitement by tuning in to one of our livestreams online. However, you'll need to create the live ambiance yourself.
All Games – https://www.twitch.tv/esportsprime
Rocket League – https://www.twitch.tv/rocketbenelux
Visitors & Catering:
It's time to rally behind your community or friends at the Finals of the Dutch Student League and have a blast playing games. With a wide range of games available for everyone to enjoy, there's something for everyone. And if that's not enough, we've got you covered with catering at the event.
Don't miss out on this exciting opportunity to show your support for your community and have a great time yourself.
Get hyped for the DSL Finals with the aftermovie from last year!