Dit is de Dutch Student League!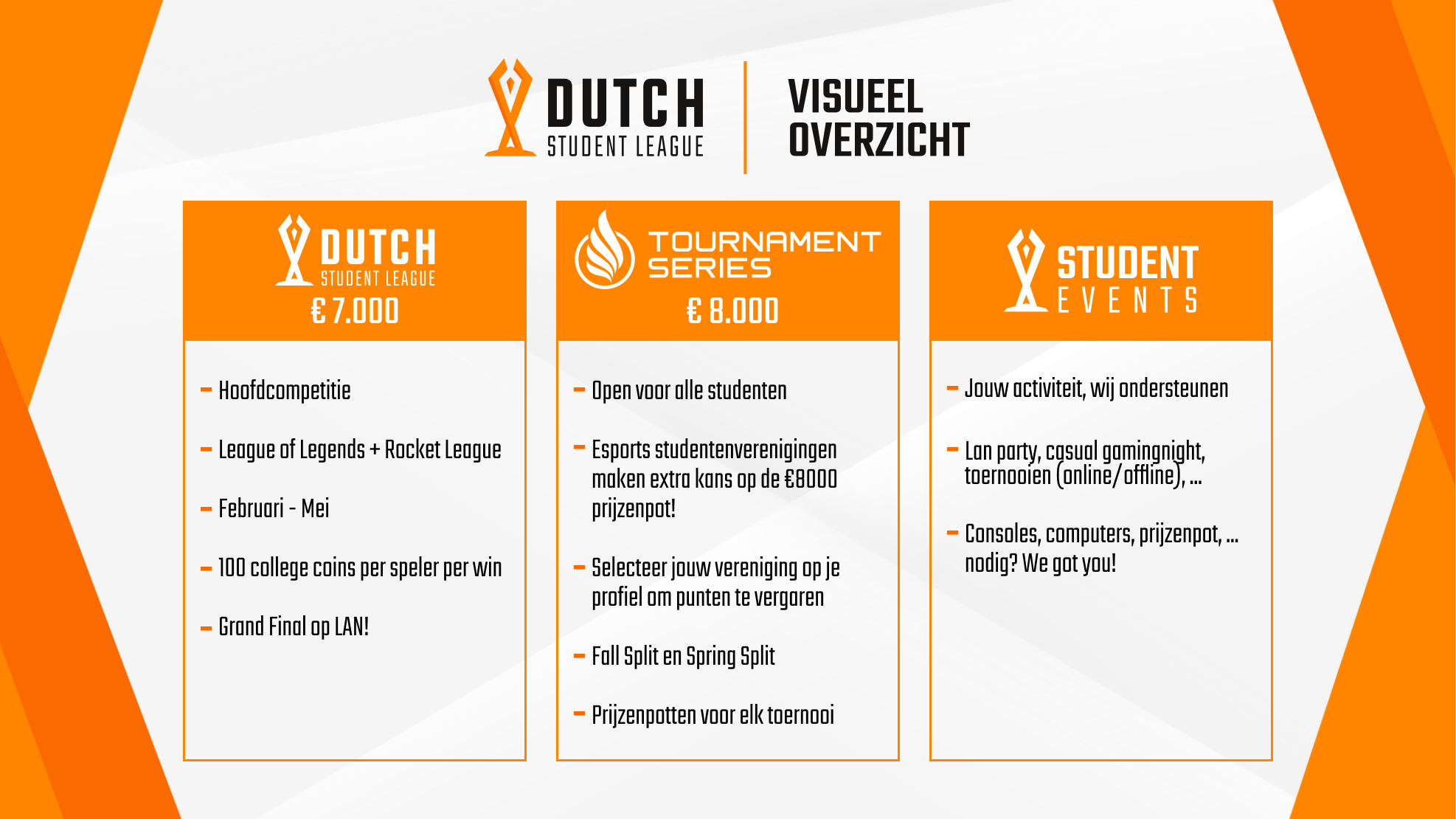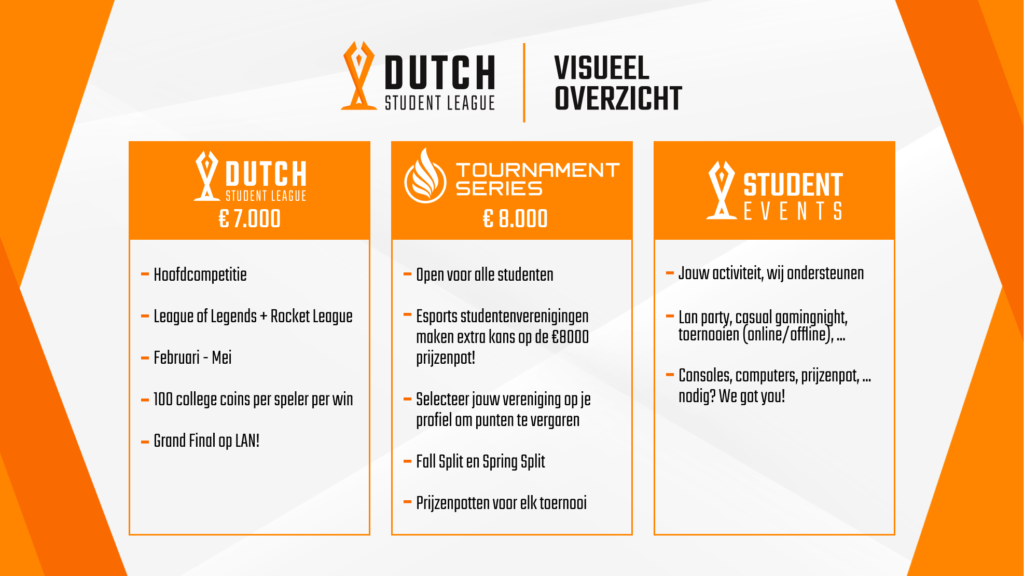 De Dutch Student League is de hoofdcompetitie waarin afgevaardigde teams van verschillende hogescholen en universiteiten in Nederland het tegen elkaar opnemen in twee games: Rocket League en League of Legends. Deelnemers aan beide games hebben respectievelijk €2.000 en €5.000 euro te verdelen. De competitie loopt van februari tot en met mei, waarna de grote finale live op locatie wordt gespeeld. Bij iedere win die een team behaalt, krijgt elke speler ook nog eens 100 College Coins, die in onze Marketplace te besteden zijn aan hardware en andere goodies.  
In het kort: 
• Hoofdcompetitie 
• League of Legends & Rocket League 
• Februari t/m mei 
• 100 College Coins per win 
• Grand Final op locatie
 


Naast de hoofdcompetitie, organiseren we nog verschillende andere toernooien (inclusief een extra dikke prijzenpot) in onze Tournament Series en helpen we organisaties bij het opzetten van hun eigen toernooien via Student Events. Meer weten? Klik dan op de linkjes!
Hier zie je het hoe het er vorig jaar aan toe ging tijdens de finals!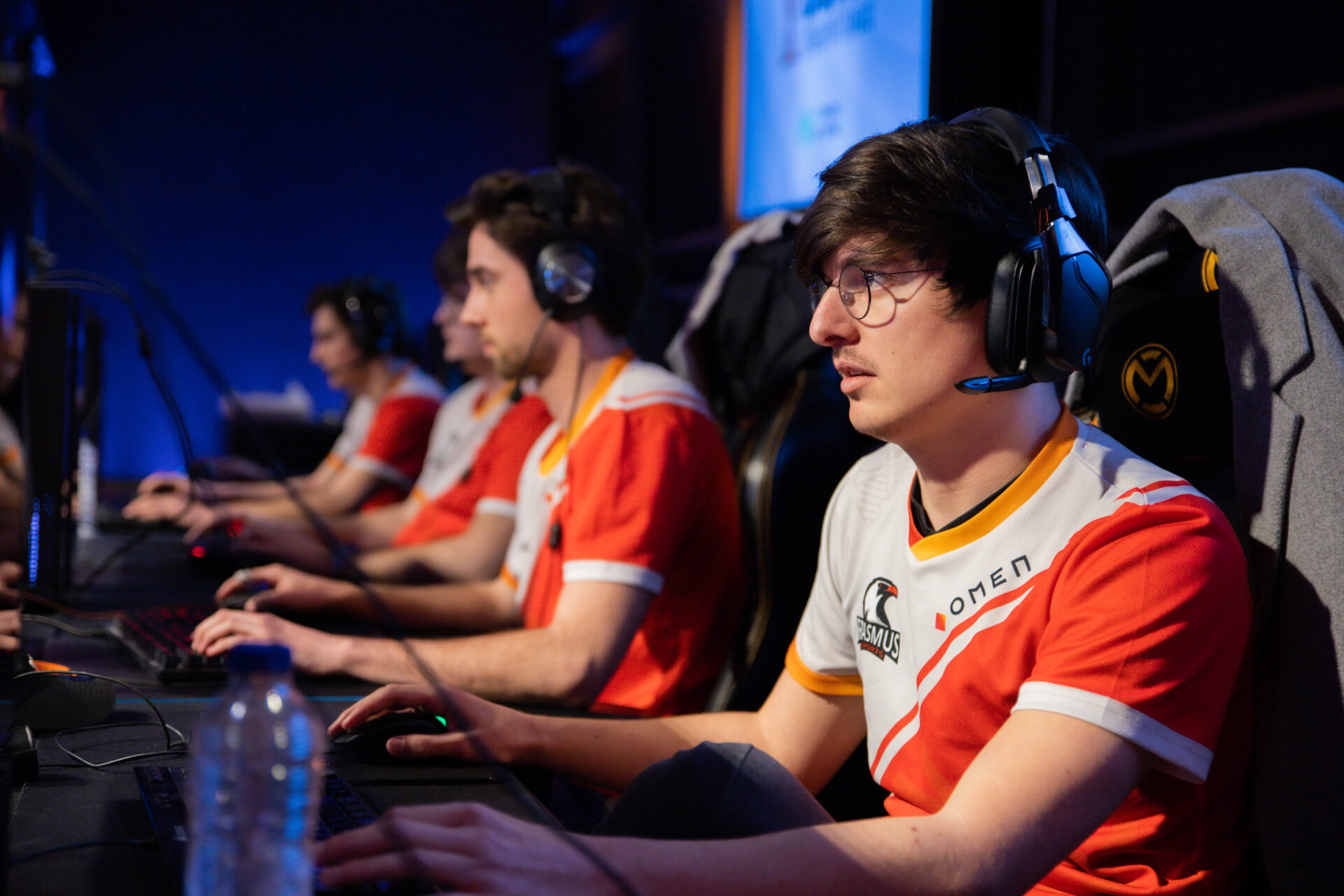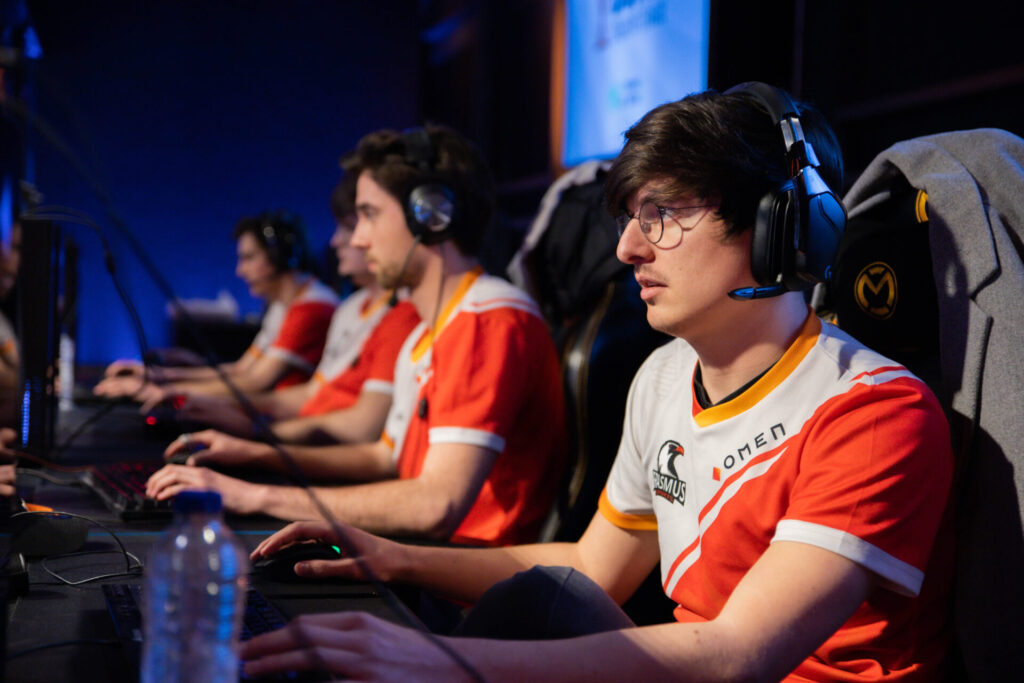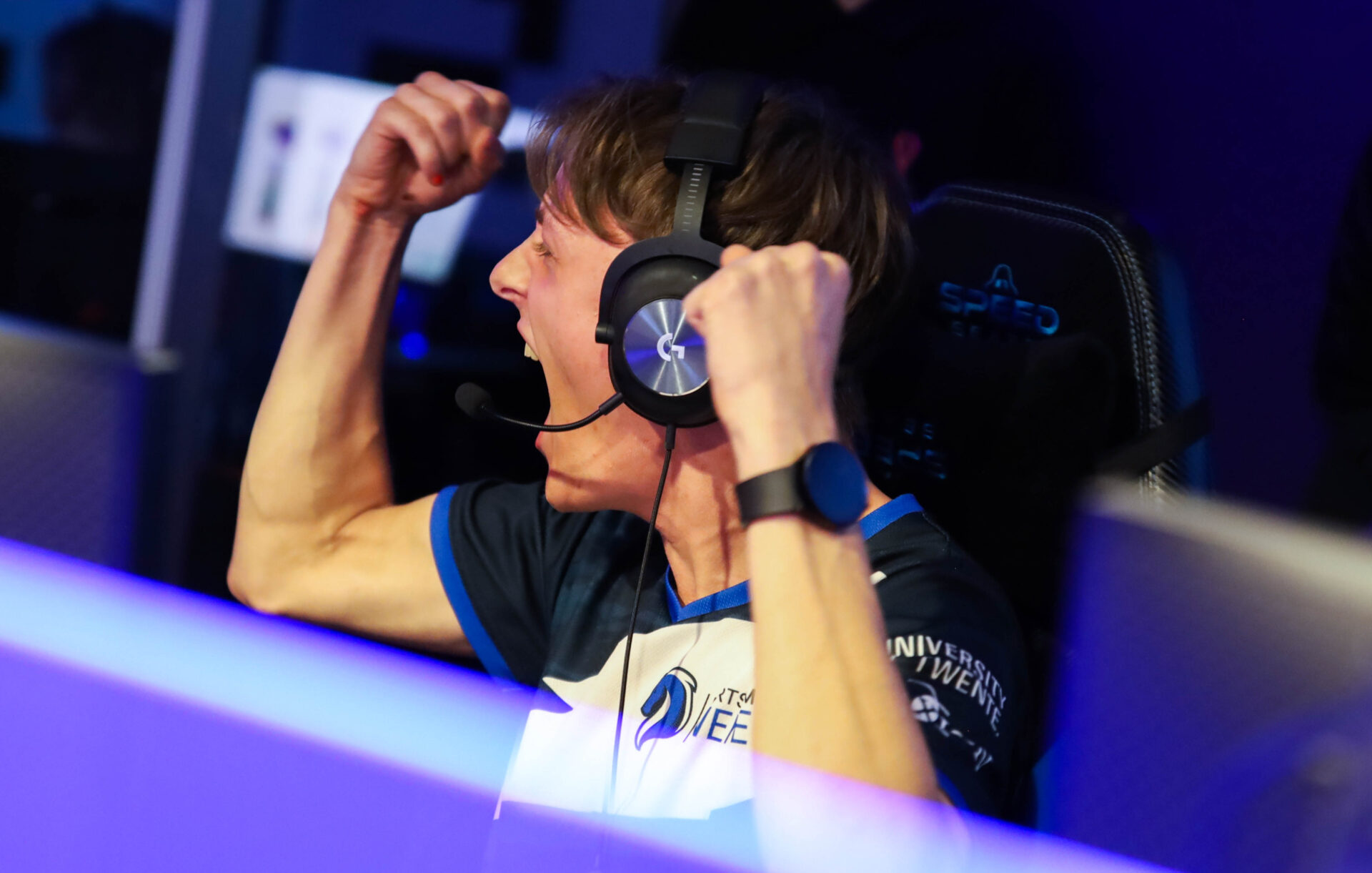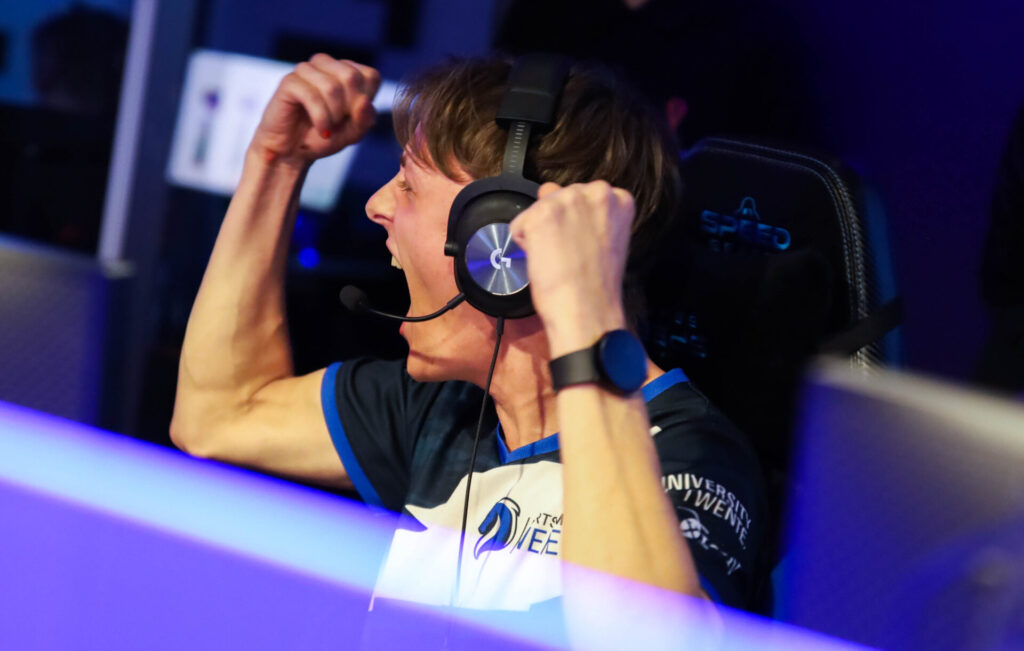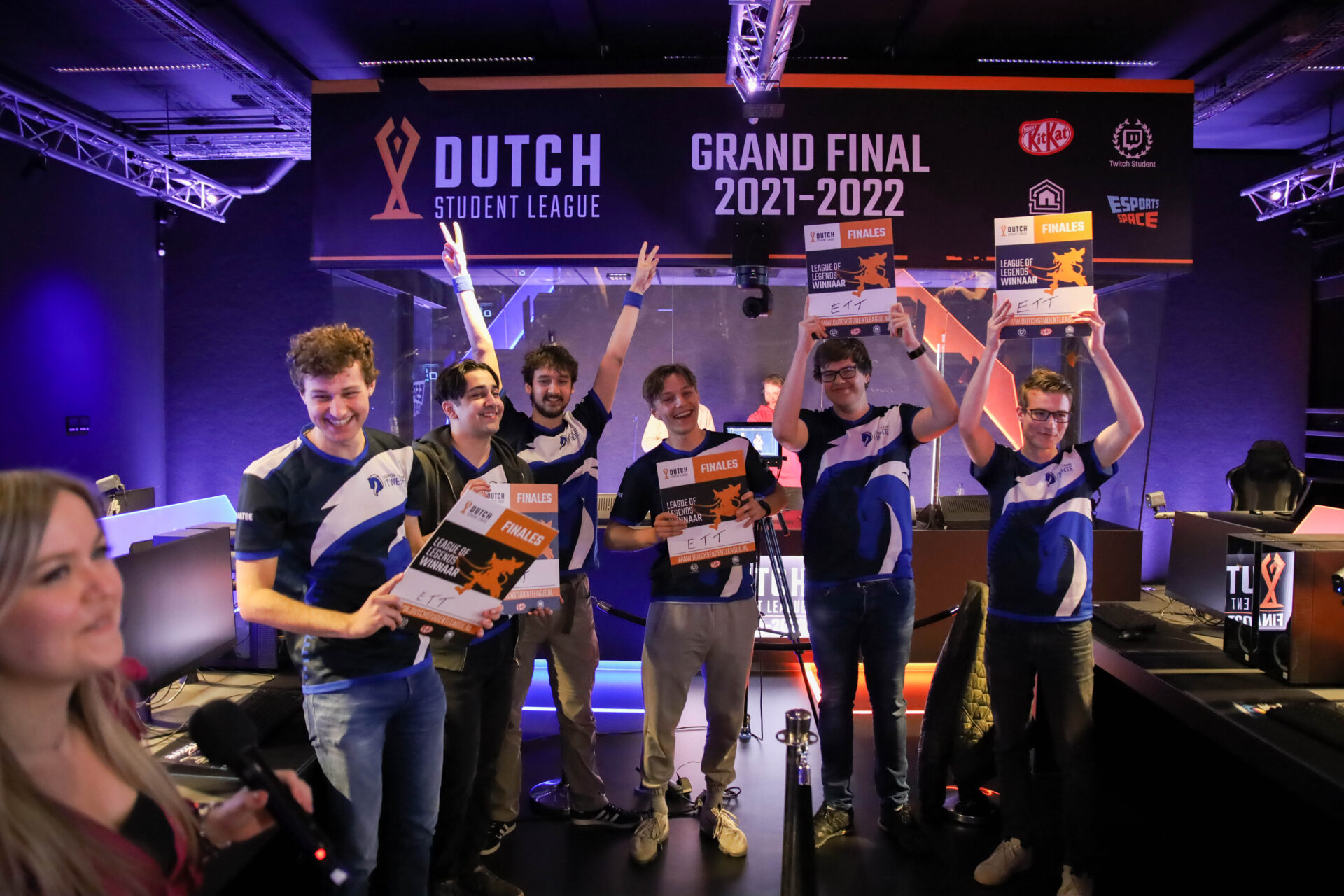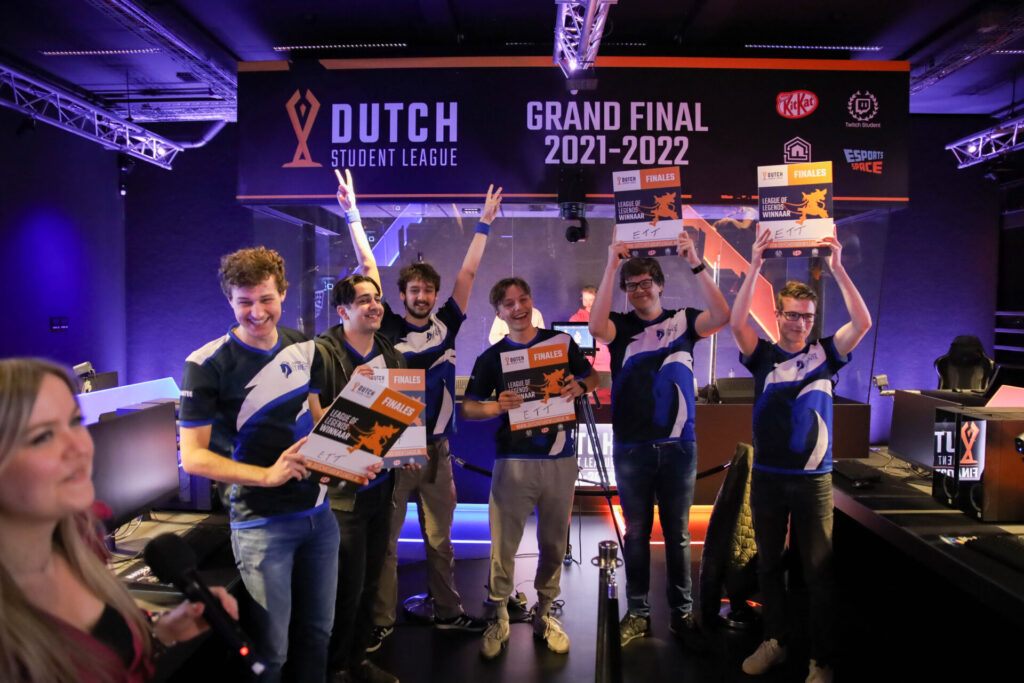 1. €2000 
2. €1250 
3. €750 
4. €500
5. €250
6. €250
Details on how to qualify will come later.
1.    €800
2.   €500
3.   €300
4.   €200
5.   €100

6.   €100
University Rocketeers QUALIFIER!
Details on how to qualify will come later.