Become a caster: Maurits 'Chronicler' Meeusen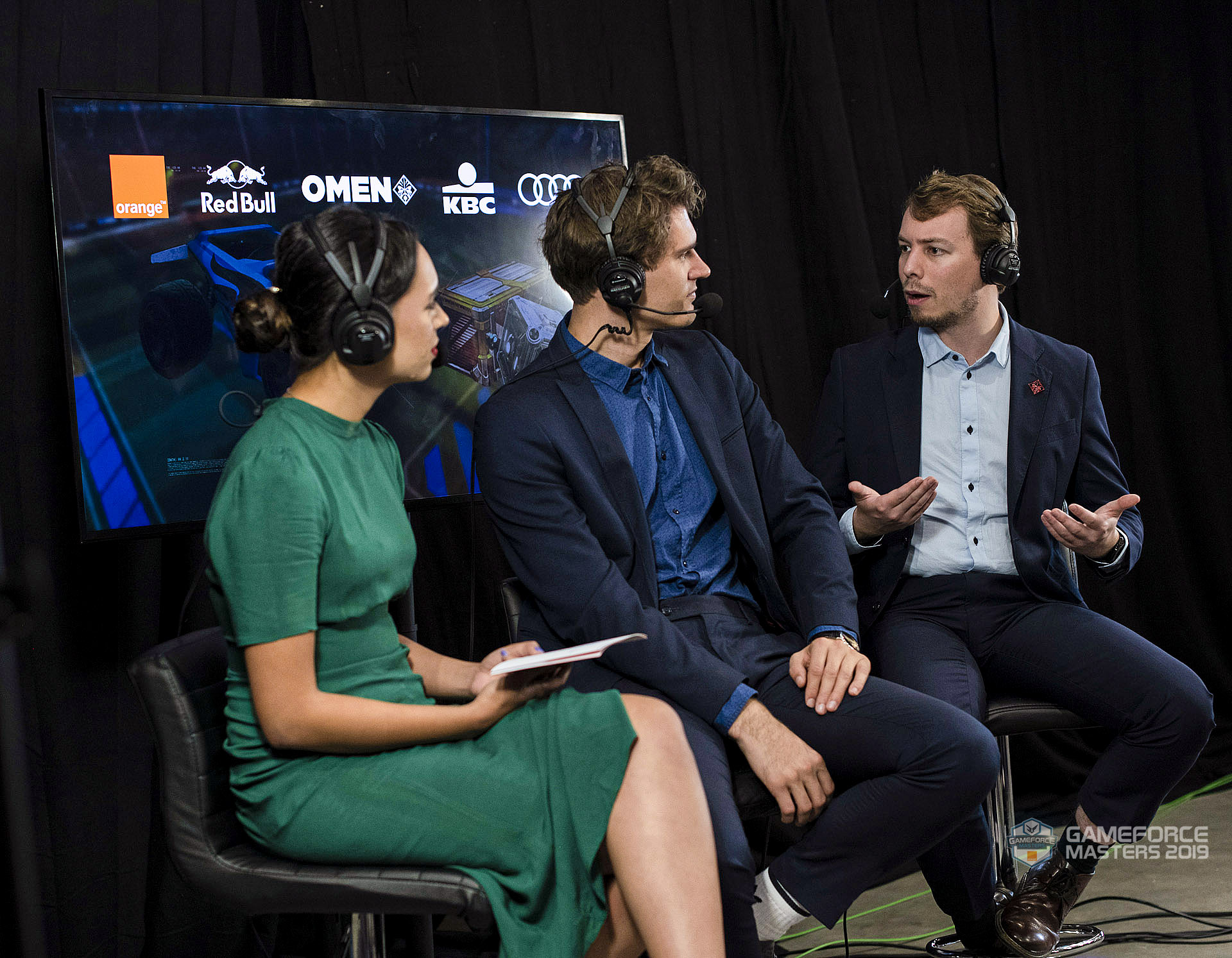 Dutch esports caster Maurits 'Chronicler' Meeusen has made a career out of casting. He made appearances at the European Masters and up until recently he was the caster for both the Belgian League and Dutch League. For the 2021 season, he joined the casting team of the LCK, the offical League of Legends competition of Korea. Maurits talks about working as a caster, what it takes to hone your craft and how you can get started as a caster.
6 years ago I had the pleasure of visiting Korea and seeing the players I had watched for years up close

it blew my mind and made me want to become a caster

This year I will be able to cast them myself as one of the new colour casters for the #LCK pic.twitter.com/bgIXBnggIa

— Chronicler (@ChroniclerCasts) January 6, 2021
Getting started as a caster
As many casters, I started casting in 2016 out of sheer interest and passion. As a rookie caster, it's going to be hard to immediately get high profile gigs. In that regard it is not unlike other forms of performance art like music. You're expected to grind lower level tournaments and practice a fair amount of hours before you are trusted with casting higher profile competitions. This is also the stage where a lot of people get stuck as it can be very discouraging to feel like you're not really getting more and bigger jobs. However, if you use this time well, it can also give you a big headstart on the competition.
The most important thing that any prospective caster should know is that when you start out, you're most likely going to be very bad – and that's great! It just means that you have a lot to work on and initially improvement is going to come very quick if you have the right mindset. The way you go about this is to always look back at your broadcasts, and write down the most important takeaways, both good and bad. Try to point out a number of things you did well (good energy, funny jokes, nice teamfight calls) and the things that didn't go so well (storytelling, handoffs to your cocaster, rambling too much). 
"yeah so my job is to commentate professional matches of this game called League of Legends, it's not really well known but they like sell out stadiums and have their own kpop band and it's a legitimate job I spend like all my time on it and it has this player called Faker who" pic.twitter.com/bgIffIxSII

— Chronicler (@ChroniclerCasts) December 12, 2020
Reach out and communicate
When it comes to the type of shows you're on, try to diversify and keep your expectations low. Any show is a good show when you're starting out! Reach out to organisations, who often organise tournaments and are always looking for talent, as well as local collegiate leagues, charity events and online cups. If you're able to, you can even apply for English competitions such as the NUEL, NSE or UKEL. The main lesson is to remain humble and always look to improve yourself. Casting, like any other skill, is as much about continuously practicing and obsessing over the tiny details as it is about innate talent.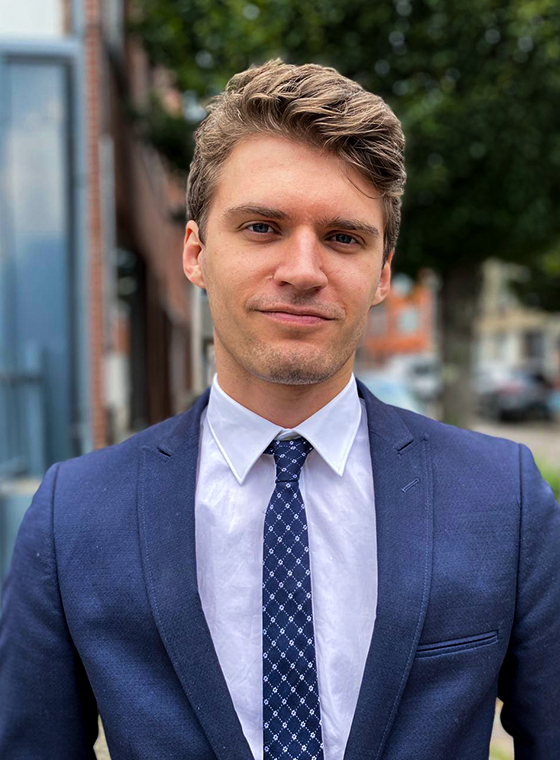 A great way to see if you're on the right track is to do VOD reviews with more experienced casters. Never be afraid to send out a DM on Twitter or Discord to the casters of your local competitions. It's a common courtesy in the casting world to help each other out with reviews and no one will ever fault you for asking. More experienced casters can also help out with seeing things that you yourself are unable to identify as well as identify some more subtle issues that you might be having that could be stifling your long term growth.
It's also important to remember that you only get a single chance to make a first impression. The esports world isn't all that big and people will remember it when you have an unprofessional attitude. This is something that should go without saying but you would be surprised by the amount of people that have a very subpar work ethic when they come in for their first gig. Even if it's an unpaid and smaller show, always try to be on time, follow instructions, and be generally easy and reliable to work with. Esports is an incredibly competitive field and if you are serious in your aspirations to become a professional caster, you need to harness every advantage you can find.
On a final and more sobering note: you're also going to need a fair bit of luck. The esports field is small and even if you're incredibly talented, hardworking and professional, there is a chance you will never be able to consistently keep landing shows and slowly get to higher and higher levels. The unfortunate fact of the matter is that there is a very limited amount of people who can be esports talent and make it their job. However there is a much bigger group of people who can cast fairly regularly as a hobby. Keep your passion for casting and focus on providing the players and audience that you're dealt with the best experience possible, and who knows where your journey might lead to!