Amsterdam Carball Esports: Secures Top Eight Spot in CRL Worlds 2023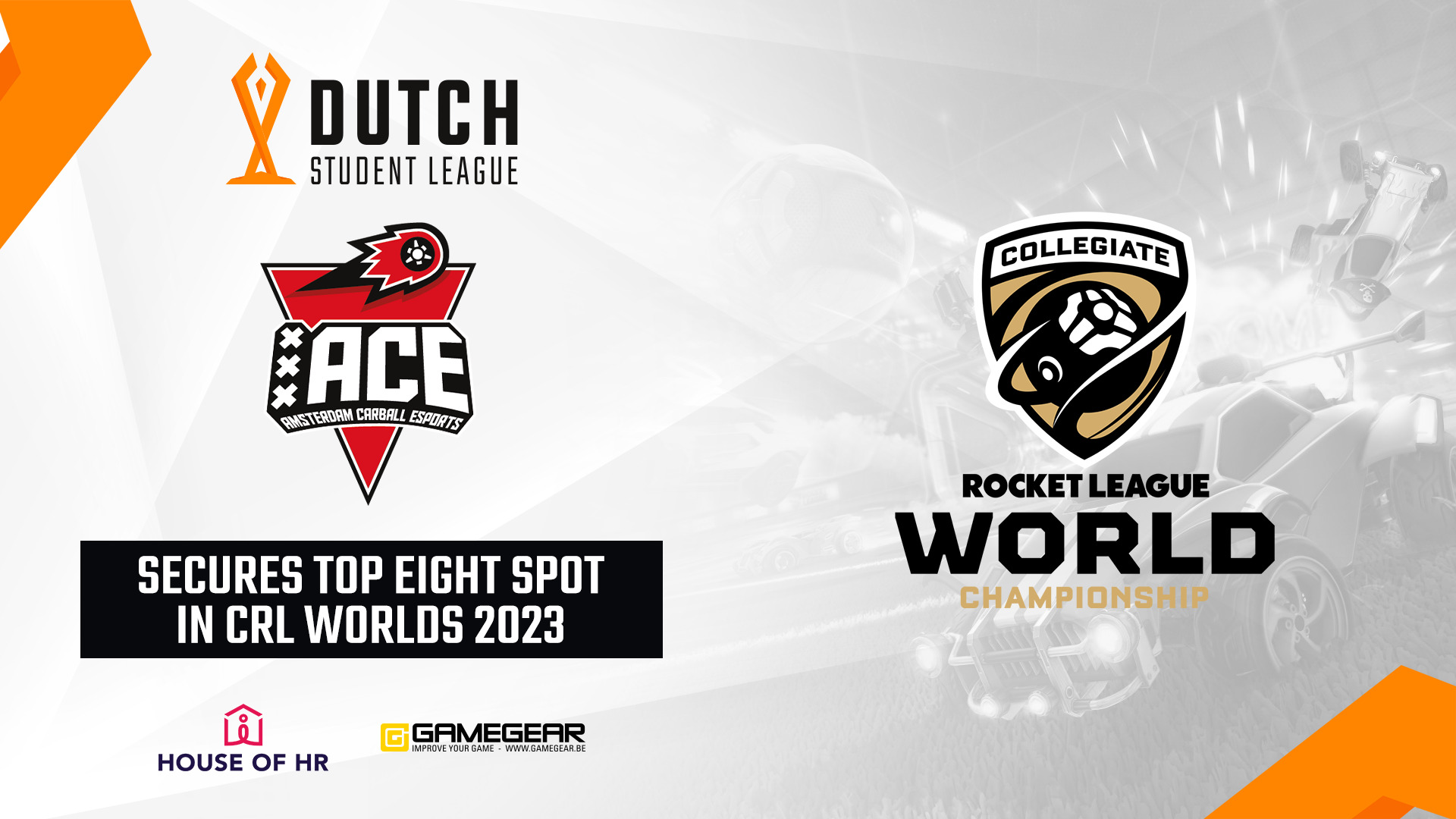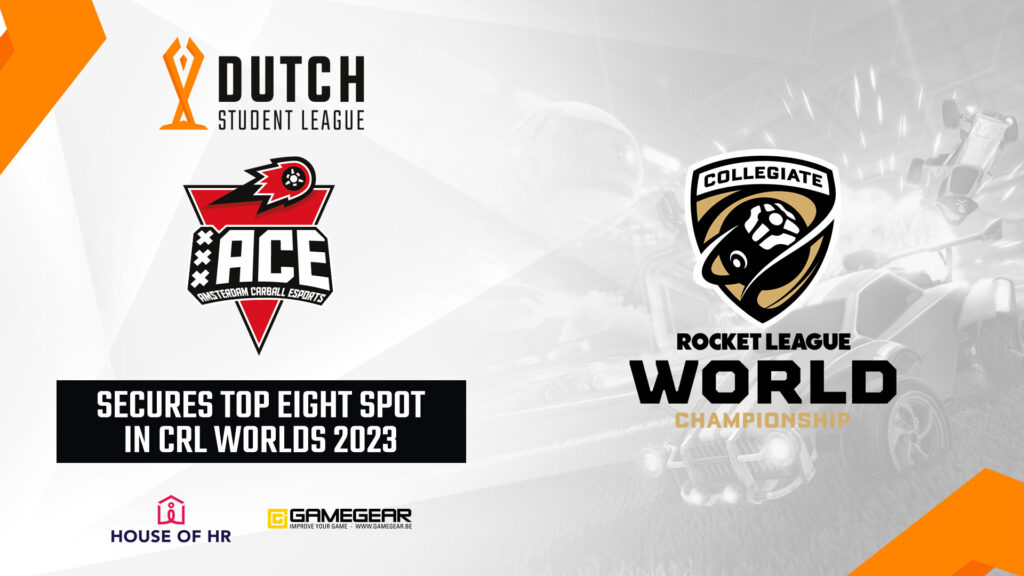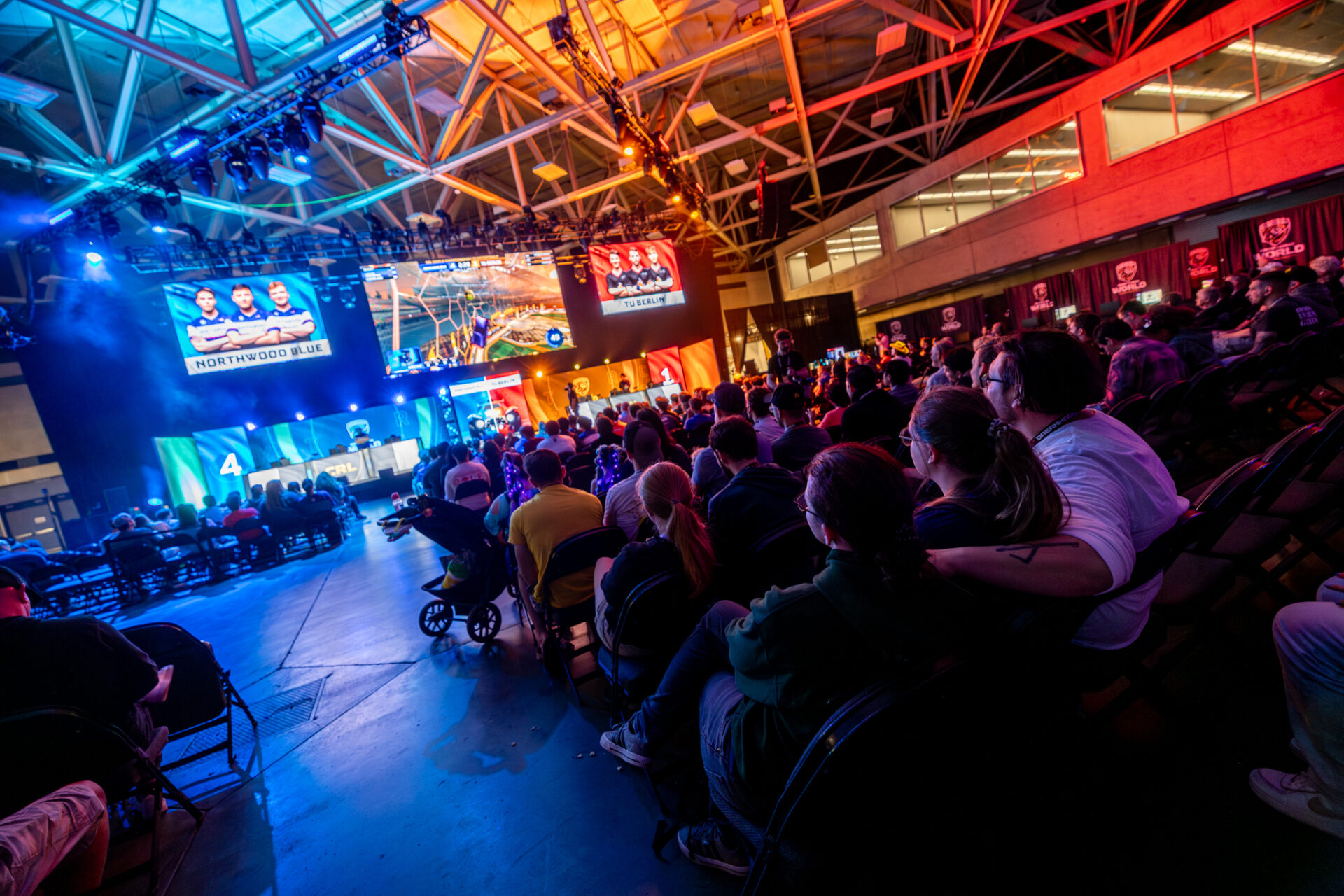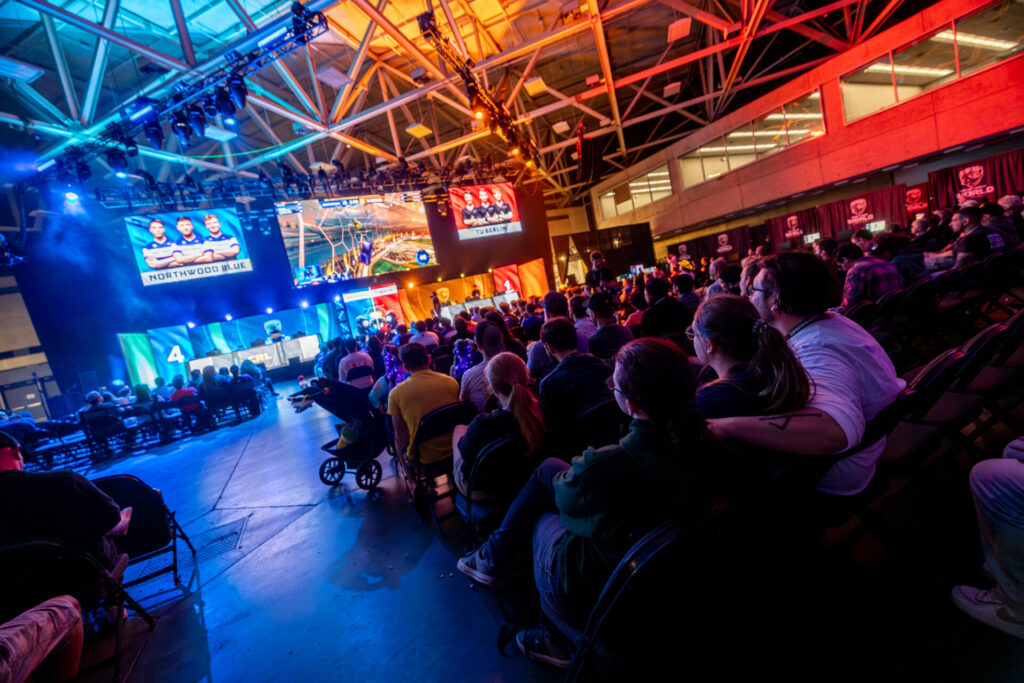 Anticipation and Preparations
For the boys from Amsterdam Carball, it did not come as a surprise that they had the chance to compete in the biggest collegiate tournament in the world. They had a very strong roster from the start of the season, and they have only grown stronger since then.
Heading into one of the biggest tournaments of their lives, they faced a difficult challenge because Localbananah couldn't play in scrims because he was in the United States for school. Despite this, they had been playing together as a trio throughout the entire season, which boosted their confidence as a team. 
Valuable lessons and results
AC was a team that thrived on their teamwork and chemistry, which propelled them to numerous victories. However, in Rocket League, sometimes that alone isn't enough, as individual mechanical skills can often determine the harsh reality of defeat. The Amsterdam Carball players faced this head-on at the CRL World Championship.
Despite having limited practice in the weeks leading up to the tournament, the players performed exceptionally well and should take immense pride in their accomplishments.
One person, in particular, was a true hero throughout the tournament, guiding the players in the right direction, especially when nerves kicked in. That person was JLT, the coach from the Amsterdam Carballs. Without him, this story wouldn't have been as successful as it is now.
However, overall, this experience served as a valuable lesson for all the players, providing them with insight into areas they can improve upon in the future.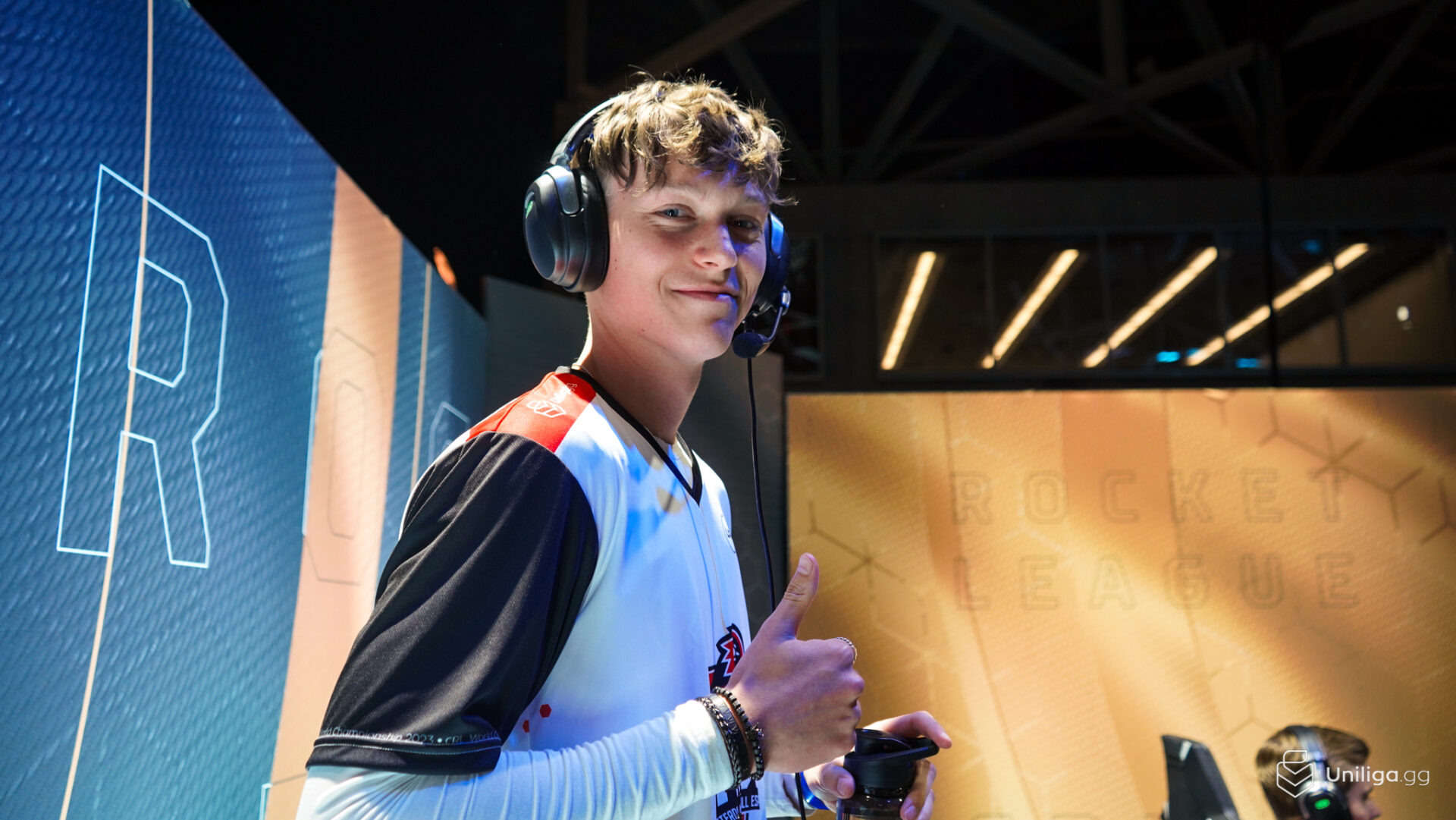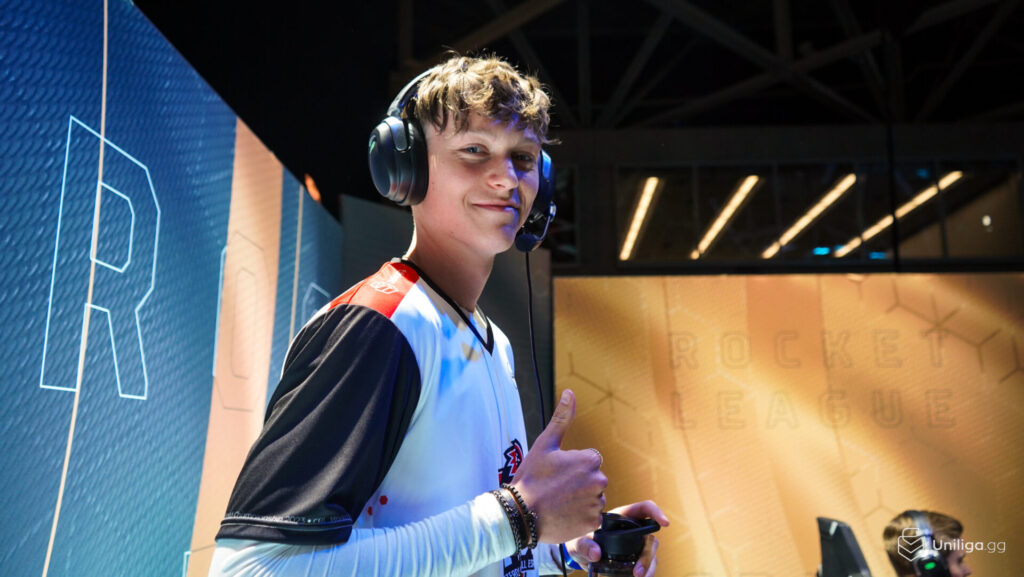 Expectation of the CRL Worlds
Everything lived up to the expectations of the players, and it's no surprise. Who wouldn't love the opportunity to go to Dallas for free and participate in one of the biggest Rocket League tournaments in the world? However, the true highlight for the AC players was the exhilarating experience of playing on the main stage in front of a live audience. It's an unforgettable memory that will forever stay with them.

The players also enjoyed the fantastic atmosphere of the convention and the tournament, as well as the opportunity to meet other teams and the people behind UniRocketeers.
Future of the players:
After competing in the tournament, the players of AC found a renewed sense of determination. They aim to improve individually and hope to form a team like this for next year, aiming for an even better result than this year. It's undoubtedly a challenging task, considering that a TOP8 placement is already an amazing achievement!